6 Stocks to Buy When Donald Trump Is President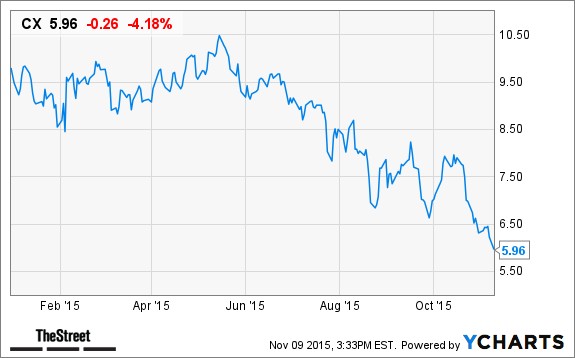 3. Cemex
"Nobody can build a wall like me," Trump writes in his new book, Crippled America. To enforce U.S. borders, he has proposed securing about 1,000 miles of the southern border with Mexico with a wall. And he aims to make Mexico pay for it.
And if that came to pass, the Mexican government would surely rather source materials locally, including cement from San Pedro-based Cemex (CX) .
The company generated $14.1 billion in net sales in 2015, $2.8 billion of which came from Mexico. Most of its local sales came from the residential and industrial and commercial sectors, but should the country be tasked with the endeavor of building a 1,000-mile wall, Cemex would likely get a big boost on the infrastructure side.
The Government Accountability Office in 2009 estimated that building fencing at the border cost somewhere between $2.8 million and $3.9 million per mile on average at the time. A CNBC analysis put the price of a border wall at $16 million per mile and a total cost of $15 billion to $25 billion.
"There are a lot of different estimates on how much [a wall] would cost," said Lizet Ocampo, associate director of immigration at the Center for American Progress, a progressive policy research and advocacy organization based in Washington, D.C. "What [Trump's] proposing is not practical."
Practical or not, it would likely be a major payday for Cemex -- even if border security experts agree it's not a great idea.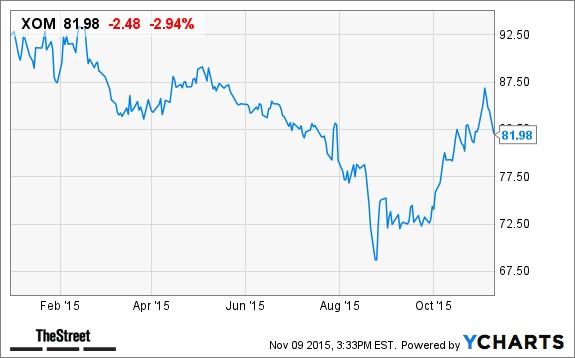 4. ExxonMobil
Trump said at the CNBC Republican presidential debate that he likes to be unpredictable when it comes to carrying a gun. He has a similar stance when it comes to the Middle East.
"You have to be in a position where people have to be able to guess," he said in a September interview with Fox News. "They can't have you be so consistent that they know every single move you are going to make."
He has, however, revealed some of his plans for the region -- and indicated a big payday for oil giant ExxonMobil (XOM) should they be...
More